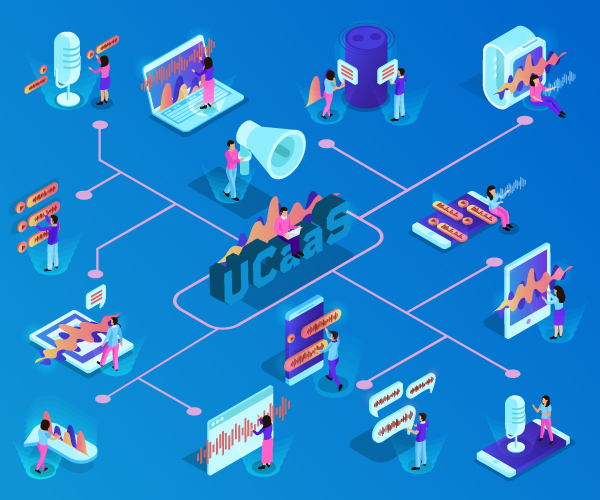 UCaaS (Unified communications as a service) provides your company the tools to stay in contact with all your team and customers! UCaaS is unifying business communication tools into a single, streamlined platform, bringing together services such as:
VoIP
video conferencing
collaboration tools
file sharing
instant messaging
and more!
Adopting UCaaS will lead to remarkable cost savings and productivity gains, smart vendor selection and an eye towards process improvement. Find out today why so many businesses are using UCaaS for their communications!
Let's get your business communications into the Cloud! Contact Us Today!